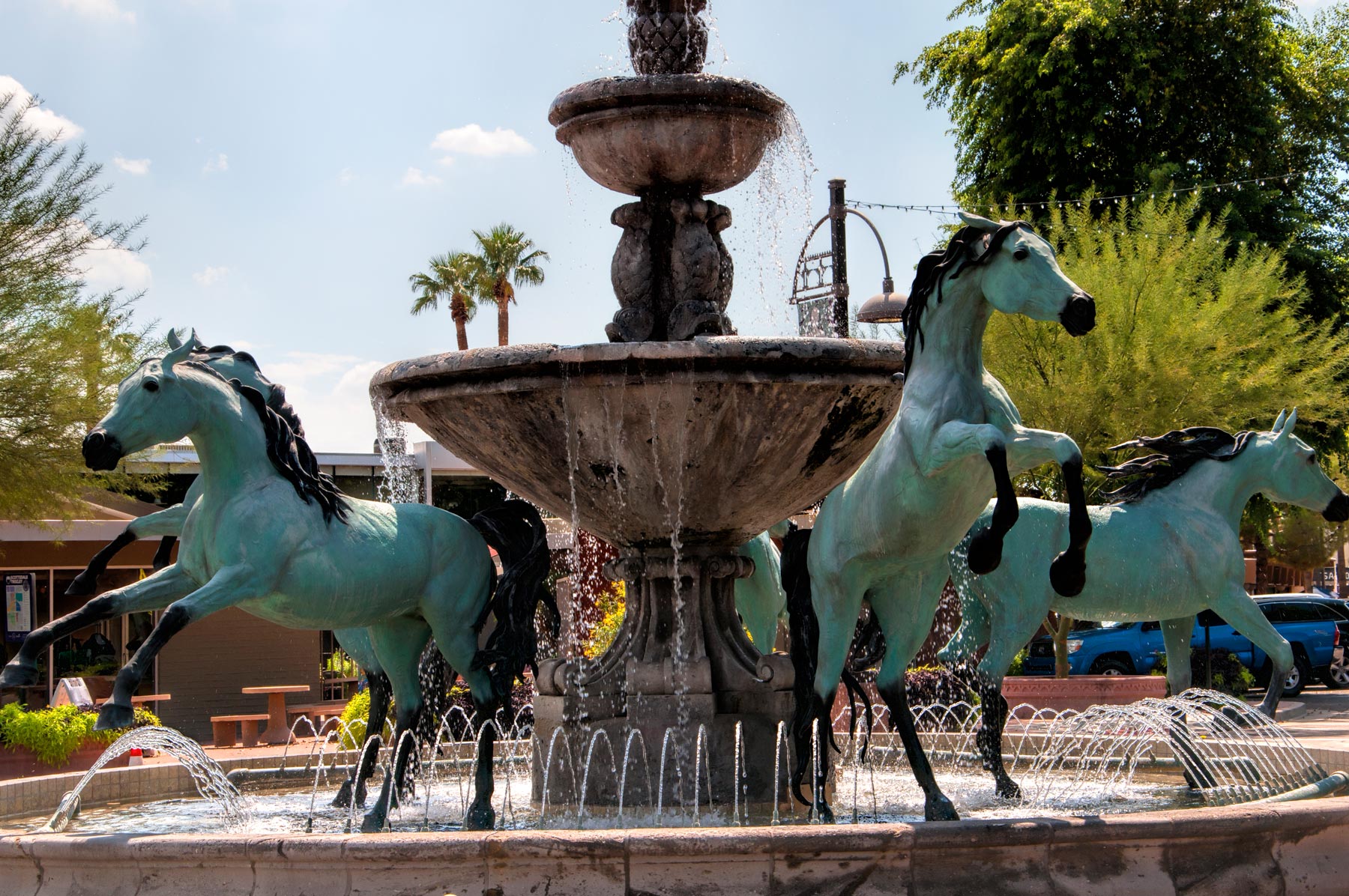 Assisted Living of Scottsdale Scottsdale, AZ Senior Care Facility
The Best Assisted Living in Scottsdale, Arizona
Many people flock to Arizona as they enter their golden years. The state has much to offer retirees. There are significant tax breaks, beautiful scenery, amicable climate, allergy-friendly environments, and opportunities for adventure and entertainment.
As people age, they may find themselves in need of a place that can provide medical care as well as convenient services and access to daily support. Assisted Living of Scottsdale has all of that and more. You or your loved one can join a thriving community built for seniors.
Life at Assisted Living of Scottsdale
Our community has everything a senior citizen needs to stay active and healthy. Daily menus are created with nutritious dishes served regularly. Residents can participate in activities or enjoy on-site entertainment and events.
We provide around-the-clock care, which allows us to monitor your loved one in case of emergencies. Residents can continue seeing their preferred medical providers through our healthcare coordination services. We'll help make appointments, so residents stay up to date on their treatment plans, prescriptions, or medical recommendations.
We also assist with daily living activities as needed. The level of care provided will depend on the abilities of the individual resident. Our goal is to allow your loved one to live as independently as they can while providing support where and when they need it.
Safety and Dignity for Your Senior Loved One
We genuinely care about our residents. Their medical needs are important, but so is their self-esteem and happiness. We nurture a positive, upbeat environment that encourages residents to remain social and engaged.
Quality of life is essential, which is why we go to great lengths to provide the tools, amenities, and services your loved one needs to enjoy their golden years. We want our residents to have opportunities to make new memories with their families as well as the people they meet when they become a part of our senior community.
We are proud of our facility and strive to offer the absolute best senior living in Scottsdale. You can visit our testimonials page and see for yourself what others thought about our services and staff.
Comfortable Accommodations for Seniors in Scottsdale
Our accommodations aren't just functional. They are meant to provide a luxurious experience that makes your loved one feel comfortable and safe. Rooms are spacious and include easily accessible bathrooms.
Moving into Assisted Living of Scottsdale is easy because we provide options that suit your needs. Residents are welcome to bring their own furniture or can reserve a room that is completely furnished. Save on the cost of moving heavy items and get your loved one the care and attention they need sooner and with less hassle.
We provide cable television, internet access, and wireless call buttons in every room. ADA support bars are installed in bathrooms to lower fall risk.
Your loved one can also visit our communal game room, reading room, or piano room. It's a wonderful opportunity to meet other seniors to socialize and enjoy entertainment. All that and much more is available on-site, no transport required!
Experience Assisted Living of Scottsdale
The only way to truly understand what Assisted Living of Scottsdale has to offer is to experience it for yourself. Explore our website or contact us to arrange a visit. We would love to show you our facility and help you choose the best place for your aging loved one. Contact us today to learn more or schedule a tour at our Scottsdale location.

Address:
6819 E Shea Blvd, Scottsdale, AZ 85254