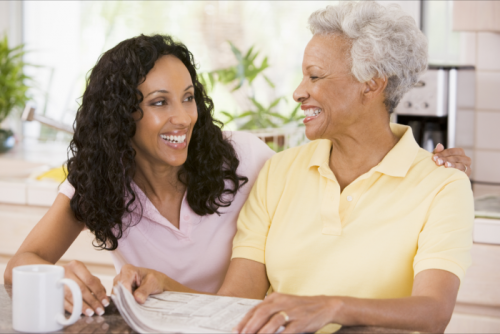 About Assisted Living of Scottsdale
Assisted Living of Scottsdale is an assisted living home that is dedicated to offering personalized, effective, and exceptional services to every single one of our residents. With numerous activities, luxurious lodging, and a community filled with like-minded individuals, our residents are able to make a new home with us. We are committed to helping every member of our community restore their independence so they can focus on living life the way they want.
Our staff is composed of experienced, skilled, and compassionate professionals that have a passion for helping others. We understand that it can be a difficult decision to leave your home and move in with us, but we are completely committed to you and to preserving your quality of life. We offer a level of support and care that you simply will not be able to find at similar facilities.
We have two different locations, one community in Scottsdale and another in Paradise Valley. We offer our residents a chance to receive the support they need while also being able to be part of a community of individuals their age.
If you would like to find out more about our services and what we can do to help you, please feel free to contact us at 480-998-0988.