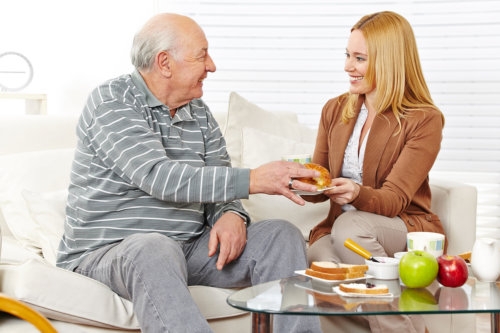 Assisted Living of Scottsdale Services
Assisted Living of Scottsdale offers numerous services that can be customized for your unique needs. Every single one of our residents are different and require different support services, thus we are dedicated to making sure they have the services they need to live a comfortable and meaningful life with us.
We also aim to reduce the stress in most senior's lives by ensuring our services are not only available to whenever it is needed, but that we are also handling tasks they can no longer do on their own – like housekeeping, meal preparation, and running errands. We personalize our care plan for each of our residents. We can provide them their favorite kinds of food, cater to their particular diets, and we offer accommodations for all forms of care.
Our Services:
Regular Nutritious and Delicious Meals on a Daily Basis
Snacks
Activities Everyday
Daily Entertainment
Around the Clock Care and Services
Medication Assistance
Coordination for Health Care Services
Assistance with Appointments
Homemaking
And much more
Get the support you need today by contacting us at 480-998-0988.