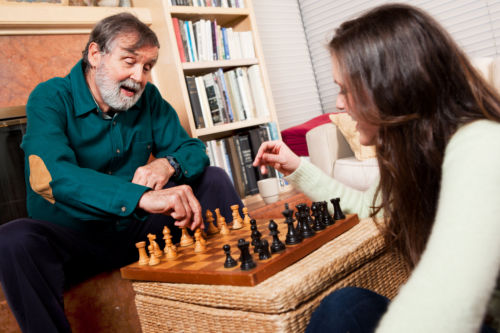 Amenities Assisted Living of Scottsdale
To help provide a comfortable and luxurious stay for all of our residents, we offer numerous amenities such as:
Spacious Rooms with Bathrooms
Every Room is Completely Furnished
You Can Bring Your Own Furniture
Easy to Use Wireless Call Buttons
Cable TV in Every Room
Access to the Internet
ADA Support Bars in the Bathroom
Game Room
Reading Room
Piano Room
And much more
Start living like royalty in your senior years.
Visit us today or ask for more details about our facilities by calling us at 480-998-0988.
Visitors Can Visit Anytime!
Invite your family over and spend quality time with them at
Assisted Living of Scottsdale.