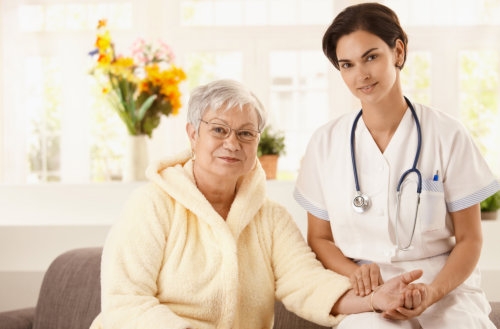 Assisted Living of Scottsdale Staff
Assisted Living of Scottsdale only hires professional and compassionate staff members to ensure you are receiving only the most superb and convenient services at all times. Every member of our team has a passion for making a difference and helping others, so you can rest easy knowing you are being watched over by professionals that truly love what they are doing and truly care about your wellbeing.
Do you want to ask us any questions for our staff? Just give us a call at 480-998-0988 today.