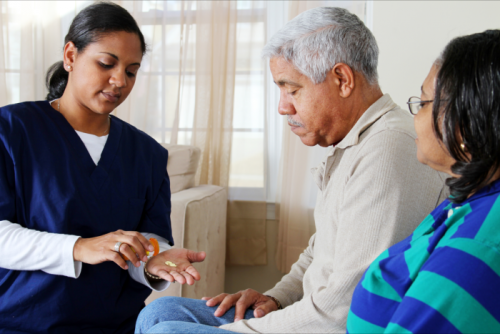 Medication and Administration Assisted Living of Scottsdale
It can be tricky to keep your medications organized or to even remember to take them in the first place. Our highly experienced staff can do this for you. We will assist you with managing your meds, we can provide you with reminders, and we can coordinate with your prescribing physician/pharmacist if needed.
If you are interested in finding out more about our medication management and administration services, please do not hesitate to contact us at 480-998-0988.