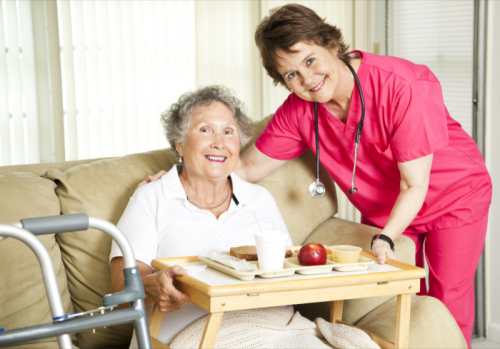 Home Cooked, Nutritionally Balanced, Healthy Meals.
Assisted Living of Scottsdale is committed to providing you with the meals you want. Through the personalization of our services, we will take into account the kind of food you would like to eat. This is so you will look forward to every meal knowing that it is going to be something you enjoy. Just let us know what you prefer and we will make sure to have it prepared for you. If your physician has a special diet prescribed for you, our staff can also prepare it according to specifications. Your nutrition is important to us.
If you have any questions, please contact us today at 480-998-0988.