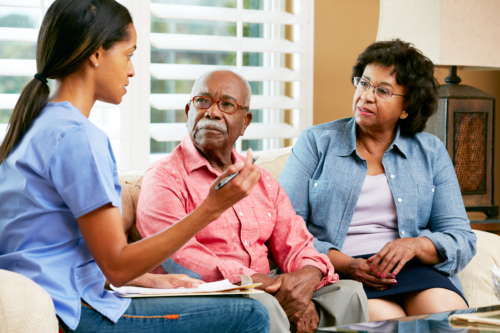 Coordination of Heath Services and Appointments – ALOS Scottsdale
Do you need specialized care or assistance when making it to your medical appointments? We can help coordinate with responsible care providers and help you get to your appointments. Part of our coordination includes locating local health care services that can assist with your particular needs such as Memory Care/Alzheimer's Care or other forms of therapies.
Our coordination of health services and appointments ensures you have access to the health care you need. For any questions, please contact us at 480-998-0988.