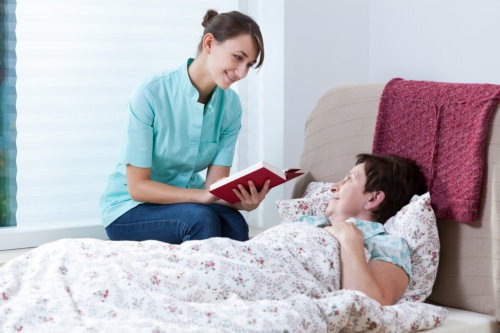 24/7 On-Duty, Awake Senior Care – Assisted Living of Scottsdale
What is the point of assisted living when you cannot get the assistance you need, whenever you need it? Assisted Living of Scottsdale is committed to providing you with around-the-clock access to the care and support you need.
We specialize in ADL assistance as well as with night time assistance, especially for seniors. All staff members are trained with AM and PM care.
To learn more about our 24/7 services, just give us a call anytime at 480-998-0988.